Customer Data Infrastructure and Insights
Your Customer Data Infrastructure will elevate insights beyond your competitors'
Your ground truth ecomm data system, running on your infrastructure and completely tailored to your needs.
You get the intel you need to help your team make fast, data-driven decisions in real time.
CUSTOMER DATA INFRASTRUCTURE & INSIGHTS
CDI2 -
CUSTOMER DATA INFRASTRUCTURE & INSIGHTS
CDI2 Strengths at a glance
We are combining data from all sources, such as event tracking, CDPs and marketing platforms, to provide you with a ground truth system, which is completely tailored to your needs and way of working. It enables you to obtain fast results at any dimensions or aggregation levels.  The CDI2 runs on your cloud infrastructure and you have full access to the code repositories. 
360º view of your customers
Support to bring insights into actions
Learn more on what is behind your CDI2 in our video: From raw event data to be combined with 3rd party platform data like Facebook, Google Ads, etc. and further enriched with backend information, e.g. CRM data, User-matching, Attributions, Post-processing, …
The insight generation you require for sound decision
making is right here.
Data-driven decision making is no magic
We understand that every business challenge is unique, and that a tailored technology solutions is key to turn insights into actions and ultimately to success.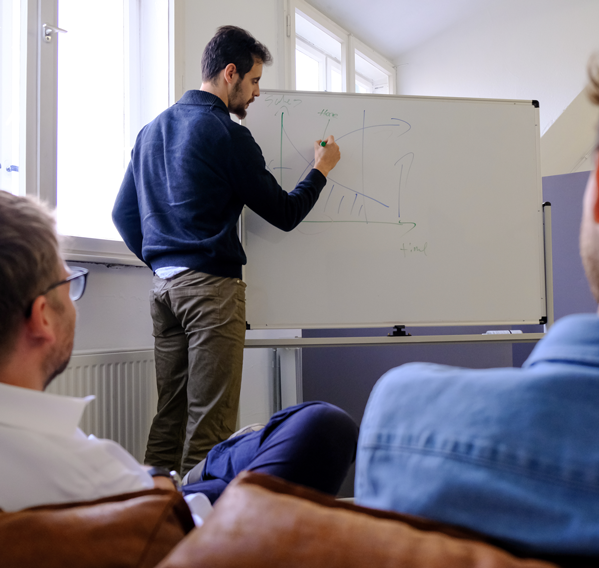 We help our clients to grow even more with quick, prove data-driven solutions.